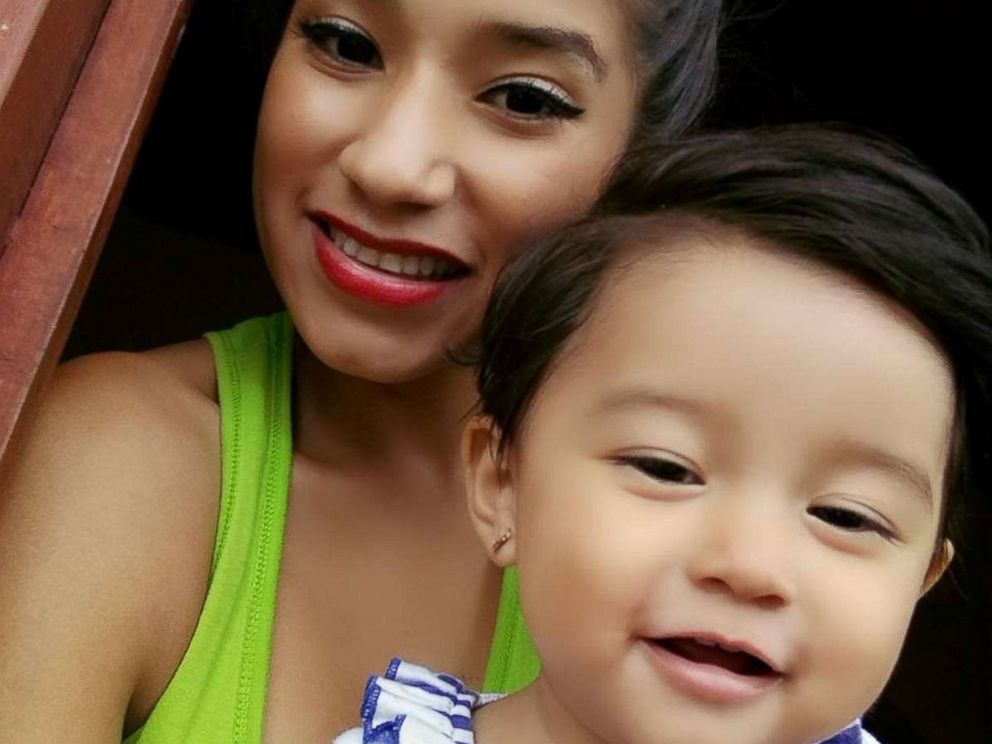 "Juarez is now seeking $40 million in damages from the City of Eloy, Arizona, which is "the federal government's prime contractor operating the Dilley facility," one of her attorneys, R. Stanton Jones, said in a statement Tuesday.
"Those responsible for providing safe, sanitary conditions and proper medical care failed this little girl, and it caused her to die a painful death. Mariee Juarez entered Dilley a healthy baby girl and 20 days later was discharged a gravely ill child with a life-threatening respiratory infection," Jones said in his statement.
(MORE: Texas opens investigation into reported death of child after leaving ICE custody)
The City of Eloy did not immediately respond to ABC News' request for comment.
Stanton also said Juarez intends to pursue litigation against Immigration and Customs Enforcement (ICE) and "others responsible for Mariee's tragic excruciatingly painful death."
An ICE spokesperson told ABC News the agency is not able to comment on pending litigation but did point to a June 2017 Department of Homeland Security Inspector General's report that stated that family residential centers are "clean, well-organized, and efficiently run" and the agency was found to be "addressing the inherent challenges of providing medical care and language services and ensuring the safety of families in detention."
"U.S. Immigration and Customs Enforcement (ICE) takes very seriously the health, safety and welfare of those in our care. ICE is committed to ensuring the welfare of all those in the agency's custody, including providing access to necessary and appropriate medical care," ICE said in a statement.
"Comprehensive medical care is provided to all individuals in ICE custody. Staffing includes registered nurses and licensed practical nurses, licensed mental health providers, mid-level providers that include a physician's assistant and nurse practitioner, a physician, dental care, and access to 24-hour emergency care. Pursuant to our commitment to the welfare of those in the agency's custody, ICE spends more than $250M annually on the spectrum of healthcare services provided to those in our care," the statement continued..."
Mother of toddler who died after being released from ICE custody files wrongful death claim - ABC News