The Decades-Old Case for Impeaching Clarence Thomas Keeps Getting Stronger
"We have a system of checks and balances," warns Alexandria Ocasio-Cortez. "That includes checking egregious judicial overreach and abuse of power."
Hours before Supreme Court Justice Clarence Thomas cast a definitional vote in the case that decided the 2000 president election in favor of Republican presidential nominee George W. Bush, a New York Times report revealed that the justice's wife was "working at a conservative research group gathering résumés for appointments in a possible Bush administration."
Ginni Thomas's work for the Heritage Foundation, which was expected to have a major say in staffing up a possible Bush administration, left little doubt about her interest in the outcome of the case. "In e-mail distributed on Capitol Hill earlier this month, Mrs. Thomas solicited résumés 'for transition purposes' from the government oversight committees of Congress," reported the Times. US Circuit Court of Appeals Judge Gilbert Stroud Merritt Jr. raised the issue, arguing that it would be a serious conflict of interest for Thomas to be involved in deciding the case. "The spouse has obviously got a substantial interest that could be affected by the outcome," Merritt, a former chief judge of the US Court of Appeals for the Sixth Circuit who had known Democratic presidential nominee Al Gore, a fellow Tennessean, for a number of years.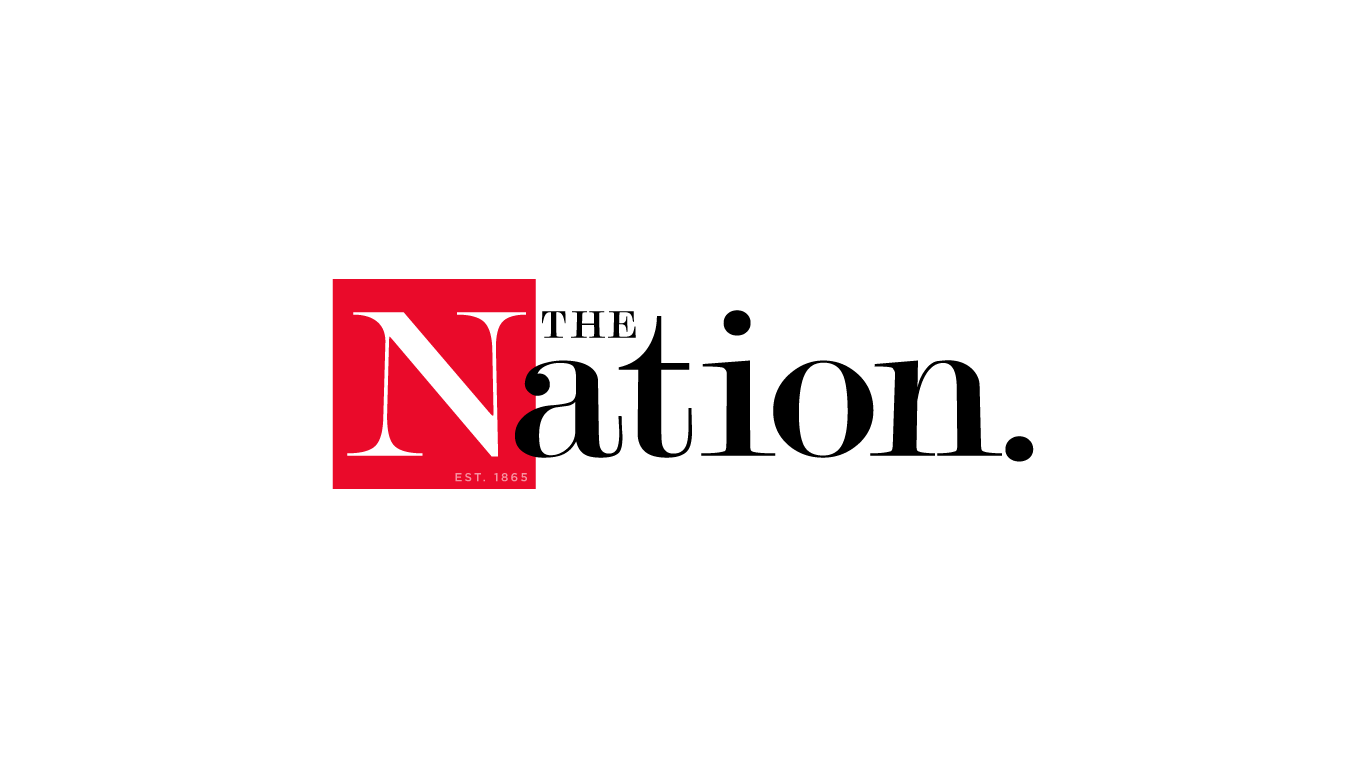 Top Stories
01:06
Transgender
Rights
Are
Human
Rights
If Thomas did not recuse himself from deliberations regarding the case, Merritt said, "I think he'd be subject to some kind of investigation in the Senate." The issue wasn't what Ginni Thomas was doing. She was an active partisan. The issue was what Justice Thomas might do, because he should have been avoiding even the hint of bias in so monumental a case. But Thomas refused to recuse himself.
In a ruling released on December 12, 2000, the justice joined the 5-4 majority that ended a recount of votes in the contested state of Florida and effectively handed the election to Bush, making the candidate whom Ginni Thomas would continue to assist the president-elect. In his dissent, Justice John Paul Stevens observed: "Although we may never know with complete certainty the identity of the winner of this year's presidential election, the identity of the loser is perfectly clear. It is the nation's confidence in the judges as an impartial guardian of the rule of law." The Oregon Democratic Party announced an "organized effort to advocate impeachment" of Thomas and the other justices—including Justice Antonin Scalia, who had conflicts of his own—for shutting down the recount and more generally engaging in "egregiously bad behavior, high crimes and misdemeanors." Party officials reported that they were overwhelmed with support for the proposal.
But no consequential congressional action was taken to hold Justice Thomas, or any of his colleagues, to account. Nor was there a crackdown 20 years later, after Justice Thomas cast another conflicted vote in a case involving Ginni Thomas's role in another contentious presidential election.
When the full details of Ginni Thomas's communications with Donald Trump's White House in the weeks following the 2020 election were revealed in March of 2022, I wrote a piece noting that
Supreme Court Justice Clarence Thomas's actions have invited an impeachment inquiry into what he knew about efforts to overturn the results of the 2020 presidential election and how he acted upon that knowledge. Thomas has always been a controversial justice. During his more than 30 years on the high court, he has regularly faced criticism for abusing his position. Up to this point, the court's longest-serving justice has avoided accountability. But Thomas's scandalous approach to his responsibilities has caught up with him. E-mails reveal that his wife, Ginni Thomas, participated in efforts to overturn the 2020 president election in the weeks leading up to the January 6, 2021, insurrection. That insurrection is the subject of a congressional inquiry that former president Donald Trump has tried at thwart at every turn. In January, the Supreme Court rejected Trump's attempt to block the release of presidential records to the House committee leading that investigation.

There was only one dissenter: Clarence Thomas.
MoveOn and We Demand Justice launched a petition drive calling for Thomas's impeachment and, in July 2022, when petitions bearing 1.2 million signatures were presented in Washington, US Representative Ilhan Omar (D-Minn.) declared:
Let me be clear, Clarence Thomas is a corrupt jurist and should have no place on our highest court. Clarence Thomas, for the past three decades, worked in tandem with his wife from the bench, to decide cases that were in lockstep with his wife's political pursuits. There is no way Clarence Thomas can be seen as a neutral jurist and should not decide cases while his wife actively worked to overturn the election. Our failure to hold him accountable will further delegitimize the court and will embolden other justices to act in lockstep with his actions. Clarence Thomas is too compromised to sit on the court, and that's why I was the first member of Congress to call for his impeachment.
But on Capitol Hill, the impeachment call failed to gain traction.
Last week, Justice Thomas was again facing public scrutiny, following ProPublica's report that the jurist had for years enjoyed luxury vacations that were paid for by billionaire Republican donor Harlan Crow—who, presumably, had an interest in the results of both the 2000 and 2020 presidential elections, along with a host of other issues facing the court. Democratic senators are calling for the Supreme Court to investigate Justice Thomas for failing to disclose multiple trips funded by the real estate mogul. Senate Judiciary Committee Democrats have announced that they will hold a hearing on Supreme Court ethics. MoveOn has renewed its argument that Justice Thomas "must resign—or Congress must immediately investigate and impeach." And US Representative Alexandria Ocasio-Cortez (D-N.Y.) is calling for an "investigation in the form of impeachment."
Impeachment is an even more uphill climb in the current Congress, where the House is controlled by Republicans who are generally supportive of Justice Thomas, than it was in the last Congress, where Democrats controlled the House. But Ocasio-Cortez is making the case for an impeachment push by Democrats. "We have a system of checks and balances," she warned last week. "That includes checking egregious judicial overreach and abuse of power. Without a check, democratically-elected lawmaking will be increasingly disposed of and replaced by a partisan judiciary." At the very least, the filing of an impeachment resolution would put additional pressure on the Supreme Court to develop stricter ethics standards. But Ocasio-Cortez points to a bigger issue.
"I believe that we should pursue the course," she said of impeaching Thomas. "And if it is Republicans that decide to protect those who are breaking the law, then they are the ones who then are responsible for that decision. But we should not be complicit in that."
The Decades-Old Case for Impeaching Clarence Thomas Keeps Getting Stronger | The Nation