What the Alzheimer's Drug Breakthrough Means for Other Diseases
"The CEO of Japanese pharma company Eisai says the medication's success can advance treatments for conditions with similar causes.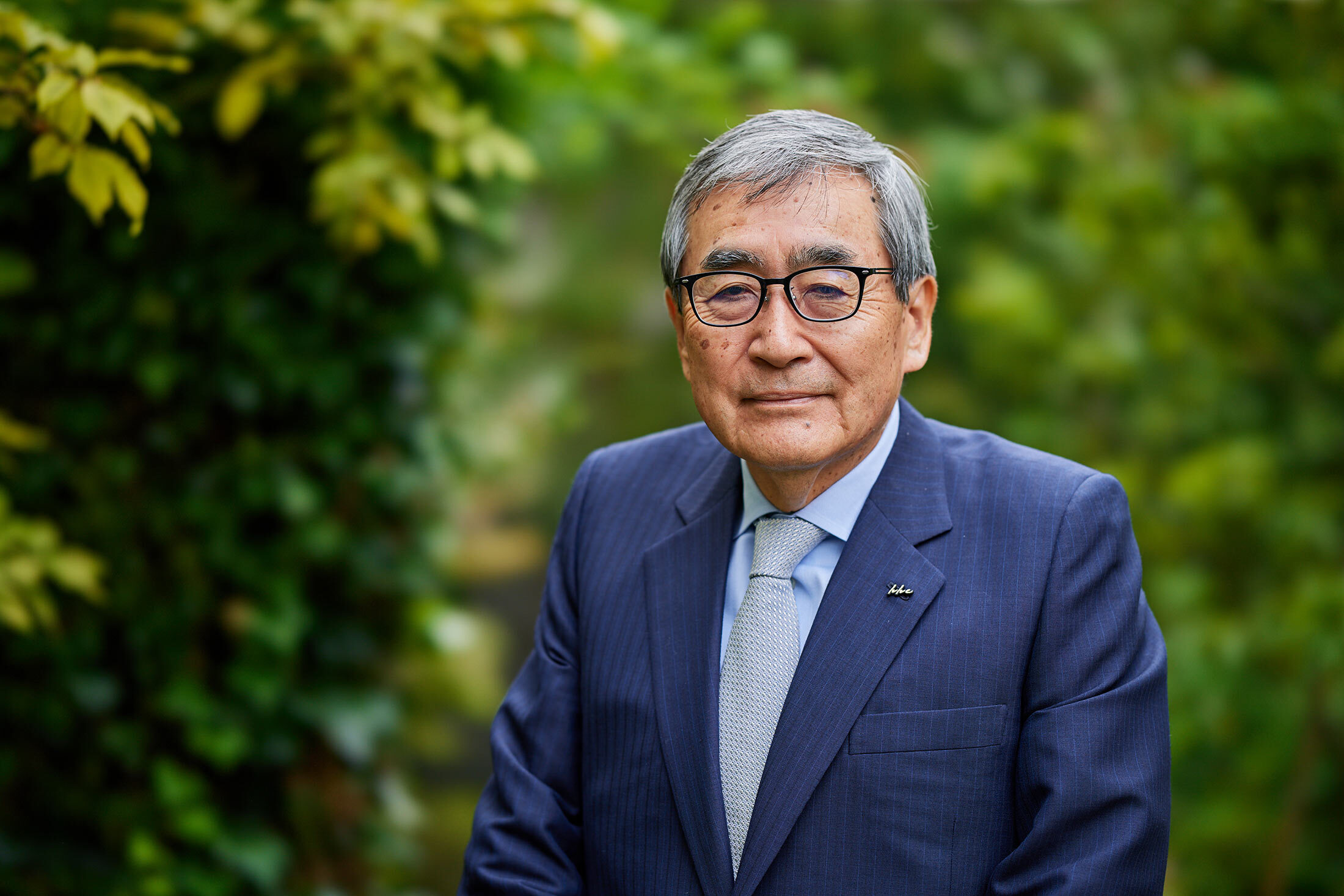 It's been three decades since scientists hypothesized that Alzheimer's is caused by a buildup of amyloid beta protein in the brain. But it wasn't until last month that drugmakers achieved a major breakthrough, with Japan's Eisai Co. and its US partner Biogen Inc. releasing results from a large-scale trial showing they were able to blunt the disease's progression. The companies are seeking accelerated US approval for the medication, lecanemab, though questions remain about the extent of the benefits, side effects, and how it would be covered by insurers if approved.
Finding a winning treatment for dementia, thought to afflict more than 55 million people globally, has been the life's work of Eisai Chief Executive Officer Haruo Naito, the 74-year-old grandson of the company's founder. He oversaw the launch of a predecessor drug in 1997—sold under the brand name Aricept—that improved mental function but didn't slow the advancement of Alzheimer's, the most common type of dementia. The commercial failure of another Alzheimer's drug from Eisai and Biogen, Aduhelm, makes the success of lecanemab particularly meaningful. Here, Naito shares the importance of the discovery and why he's confident about gaining regulatory approval. The interview has been edited for clarity and length.
Why has it taken Eisai so long to come up with a new drug for Alzheimer's?
I feel really embarrassed that it took us 25 years. We should have been where we are now much sooner. It's very difficult technologically to deliver the most effective drug dosage to the brain. And there were various theories about the cause of Alzheimer's disease, so we had a hard time deciding which hypothesis to follow.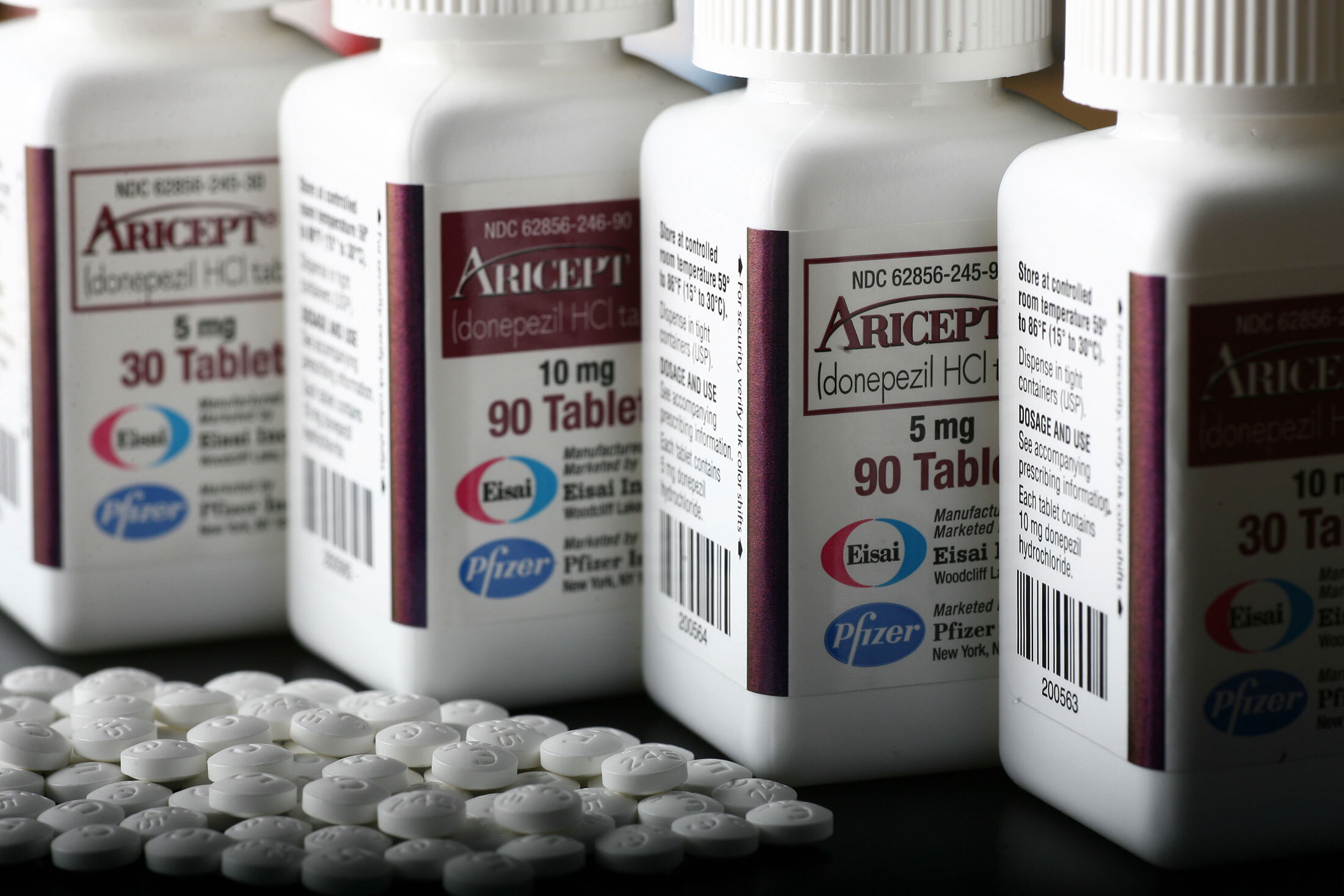 What led to the ultimate breakthrough?
First, it was a correct hypothesis. Second is the correct dosing. We did conduct a very large Phase II study before the current study, gathering around 800 patients to check five different dosing approaches, compared to a placebo. Third, it was the right population.
I have been pushing my team to speed up the trial and finish it quickly, but Lynn Kramer, our chief clinical officer, has continuously said we wouldn't succeed without spending time to do the dosing study properly. He was right. The success also stems from using a sophisticated statistics program. It was designed to preferentially allocate patients to the drug dosage that seemed the most effective. So among the five different dosages, more and more patients were given the highest dosage, which sped up its testing.
How do you plan to win regulatory approvals and insurance coverage?
Lecanemab data will be more transparent than Aduhelm. We'll present data at an academic conference and publish it in a medical journal, so all details will be fully disclosed. That will help agencies examining the data. We are confident that it's clinically meaningful.
How will you get the drug to patients who need it?
If patients in a dire situation can't afford the new drug, we'll be attacked for it. Innovative drugs are only significant if patients can take them. When it comes to pricing, it's important to take each country's affordability into account.
Another point is that patients must have amyloid plaque deposits in the brain to use lecanemab. Such confirmation is done by PET [positron emission tomography] imaging or cerebrospinal fluid analysis. Blood biomarkers are available, but they haven't been widely accepted to replace PET or CSF. There needs to be a discussion of insurance coverage of such diagnostic methods, too.
What does lecanemab's success mean for the treatment of other diseases?
It has tremendous implications for other neurological disorders, such as Lewy body dementia or Parkinson's. Among patients with those diseases, an accumulation of abnormal proteins is also seen in the brain. Our outcome raises hopes for possibly coming up with new therapies for those diseases using a similar approach."
What the Alzheimer's Drug Breakthrough Means for Other Diseases - Bloomberg