By Peter Mwangangi
BBC News, Nairobi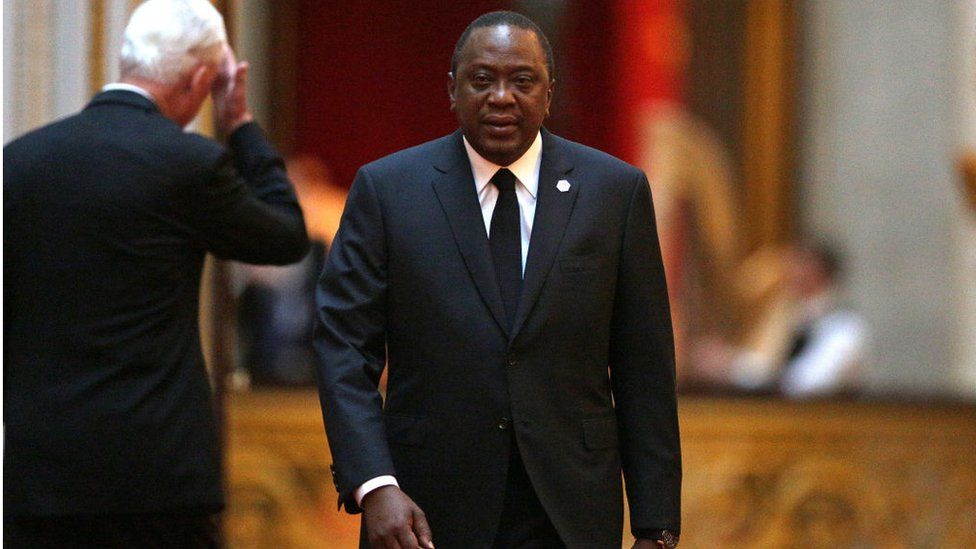 "When a student asked Kenya's President Uhuru Kenyatta in 2018 about how he would like to be remembered when he leaves office, he seemed to have been caught off-guard by the question, before singling out two things.
"One is that I will have left a united, cohesive society. And two, that we shall have won the war on corruption," he said to applause.
As he prepares to step down after two terms, and hand power to his former ally-turned-bitter rival, William Ruto, has he achieved these - and other - objectives?